CHRISTMAS MINIS 2018!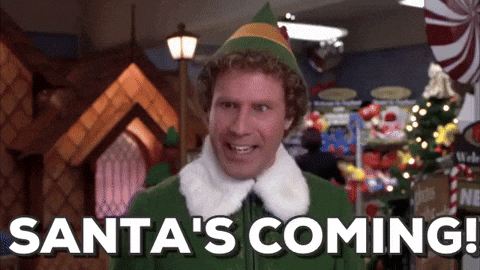 Are you in the holiday spirit yet?? Only a few days left until
C
H
R
I
S
T
M
A
S
!
!
!
I'm hosting some last minute Christmas Minis for all you last minute people (I'm totally on the same boat so I'm not judging). You'll receive all the images NO LATER than Christmas Eve (just in time for Christmas!!) So here's how this works…
For now, I'm only offering 4 morning spots for now. If they fill up and I have a good amount of people still interested, then I will add a second day. If you are one of those few people that are interested but weren't able to book, please email me: hello@karlajannethphoto.com
I'm asking for a $35 non-refundable deposit (taken from the total) to book your time slot. Since it's for Christmas & Christmas is all about giving. I'm also offering 30% off all professional prints. That being said, I will provide you with the discount code whenever you receive your gallery. You can select one or all images for purchase in any size listed in your gallery.
By booking a time slot below, you are agreeing to the terms here. After booking your slot, I will reach out to you via email within 24-48 hours getting any additional information I may need before sending you the final quote. Please keep in mind that Mini Sessions only cover group up to 4 people. Any additional person is $10 per person.
---
Christmas Minis 2018 | $125
Sunday, December 23rd
9am – 11am
Flower Mound Christmas Tree Farm
30 Minute Sessions
15-20 Final Images
Online Personalized Gallery to View & Download Images
Print Release
30% Off Prints
*A sales tax of 8.25% is added to total amount
---