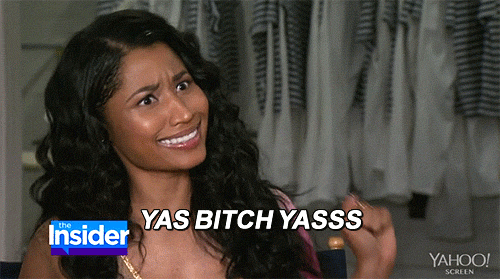 You've inquired, so NOW what?
- I try to respond as quickly as possible, but sometimes it can take up to 48 hours to hear back from me
- Next, we'll talk and bond over our love for dogs or the office or both
- I find out what's more important to you regarding wedding coverage, albums, etc.
- I'll build you a customized proposal with three options tailored to your needs
- Pick the option you love!!!
- I'll send you an invoice & contract
- You sign the contract electronically and send a 50% retainer
- Last, we celebrate! Margs on me?